Story
The War of the Tribes has brought much peril and strife to the realms. Man thrives in battle, Orcs thirst for blood, Spikesaurians seek peace, and Cyclops master knowledge. Each tribe brings a unique view to the battle threatening to consume all.
Spy Monkey Releases
Wave 1
Wave 2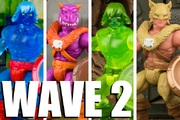 Wave 3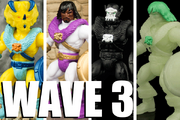 Wave 4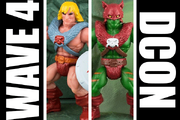 DCON 2016 Exclusives
Wave 5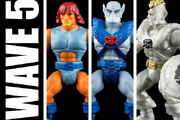 Wave 6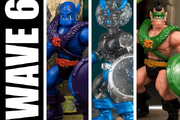 Wave 7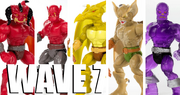 Wave 8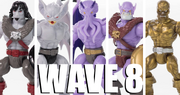 Wave 9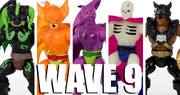 Wave 10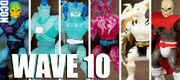 Wave 11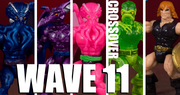 Wave 12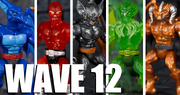 Wave 13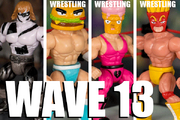 Wave 14
Wave 15
Tribe Builders
Blank figures to customize or augment existing figures.
Wave 1
Wave 2
Wave 3
Wave 4
DCON 2016 Exclusives
Wave 5
Wave 6